Added new enemy characters, etc.😸
She is Midori, a new character 😸 Her movement and attack is fast, and she is good at uppercut and low kick.
She attacks at a quick speed. She is a pretty strong enemy😸 
Her powerful low kick 😸 Please dodge well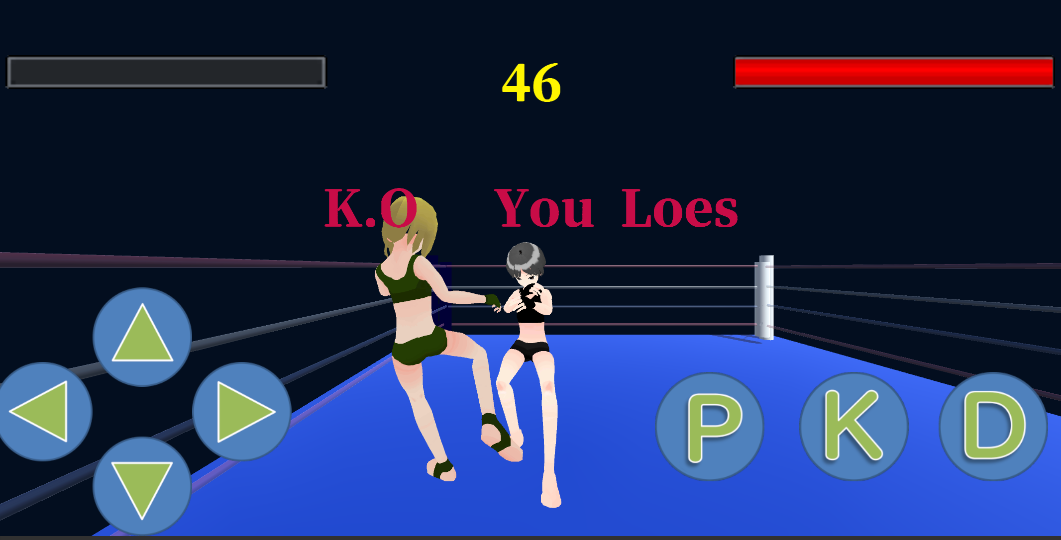 I lost. Midori is strong 😿😿
Please do your best and knock out.😸
Now available on Google Play 😸
It's free, so please, try it.